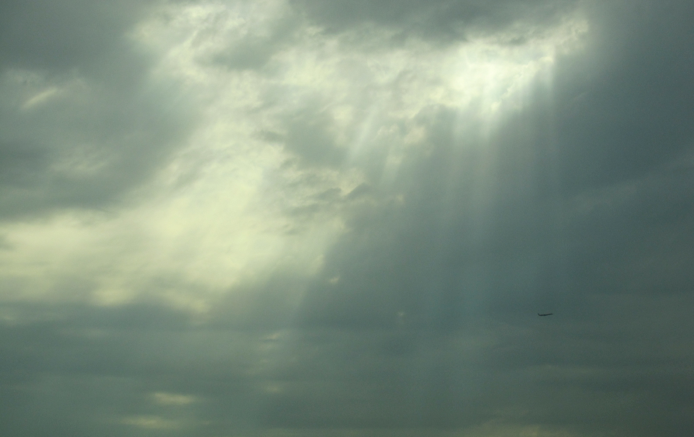 Our Mission
The Gabriel Family Foundation raises hope, aspirations, and awareness by enhancing the lives of youths and adults through scholarship and education, for generations.
Our Vision
The Gabriel Family Foundation envisions a world where education is the gateway to a brighter future.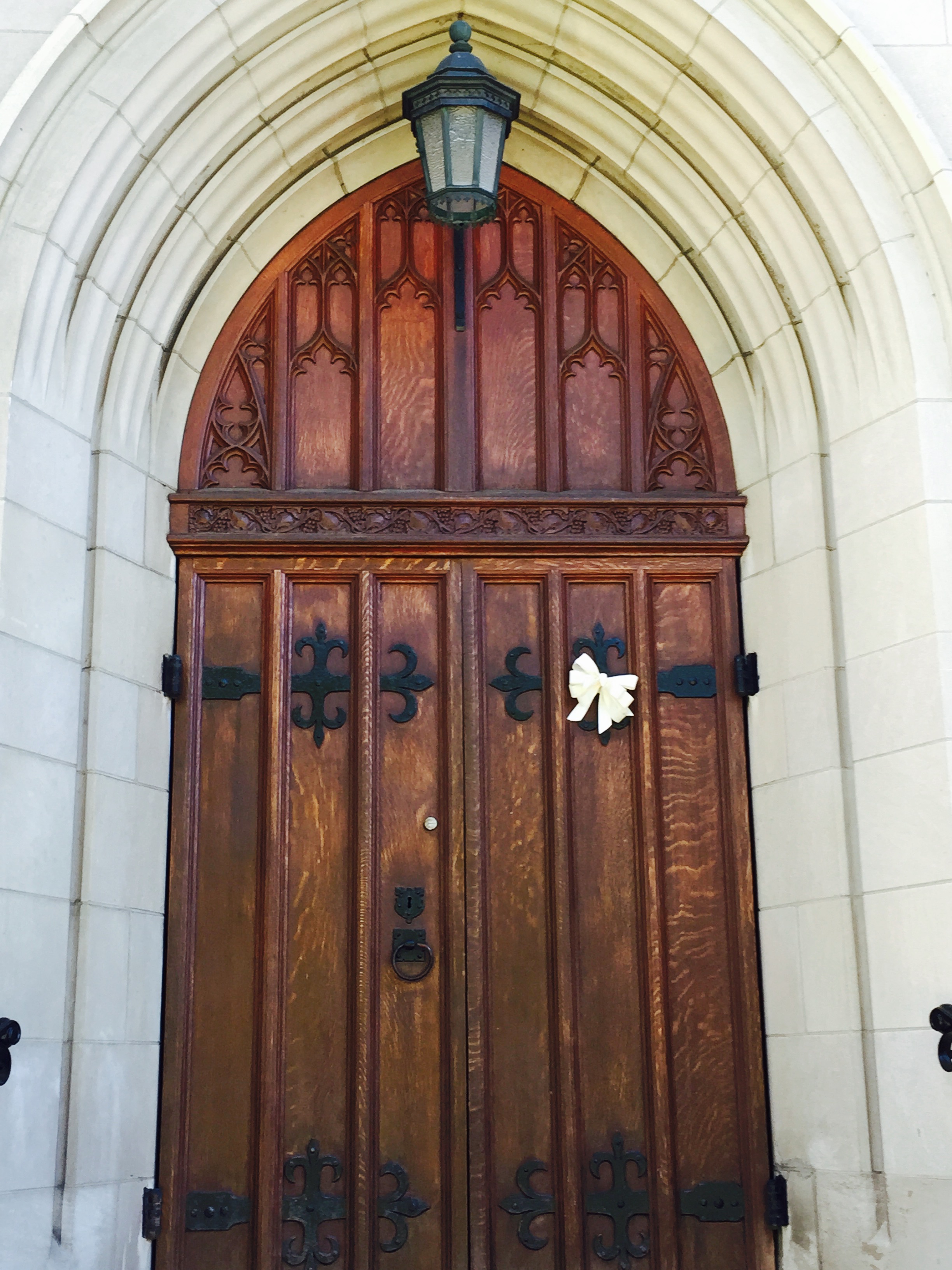 Our Gabriel Story
Of the Fairfield, Freestone County, Texas Gabriels
Jim Gabriel and Jane Shelton Gabriel were the patriarch and matriarch of the family, and both of whom were slaves in North America.  Jim's slaveholder was the Steve Satterwhite family who brought Jim to Texas during the early 1800s.  Jane's slaveholder was Frank Shelton who purchased Jane at a slave auction in Mississippi and brought her to Louisiana.  Jim and Jane met, married, but remained with their respective slaveholder until Emancipation.  Between marriage and Emancipation, Jim visited Jane as often as allowed.  Afterwards, they began their lives as husband and wife in the Bethel Community near Butler, Texas, eventually settling in/around Fairfield.  Their offspring included eight boys and one girl:  Reverend Albert Lewis Gabriel; Bedford Gabriel; Ben Gabriel; Burl Gabriel; Jim Gabriel, Jr.; John Henry Gabriel; Saint Paul Gabriel; Willis Gabriel; and Mary Elizabeth Gabriel Crowder Carter.  The Gabriel family multiplied and prospered.  Many descendants made their mark in military service and in the ministry of the Gospel.  Other pillars and stalwarts within the family established footholds as educators, entrepreneurs, farmers, and brick masons.  The Gabriel family forerunners left their footprints for subsequent generations to follow, emulate, and outdistance.  Today, this group of Gabriels greet you as philanthropists and legacy stakeholders.
President. Founder of Gabriel Family Foundation -- a 501 (c) (3) nonprofit charity.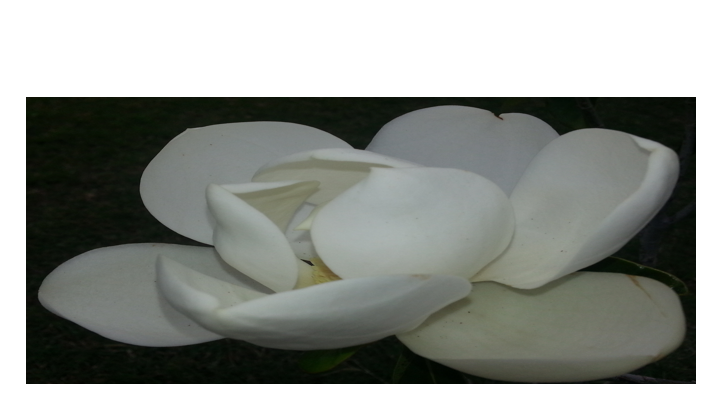 Vice President. Scholarship Co-Chair. Retired U.S. Military and Federal Civil Service.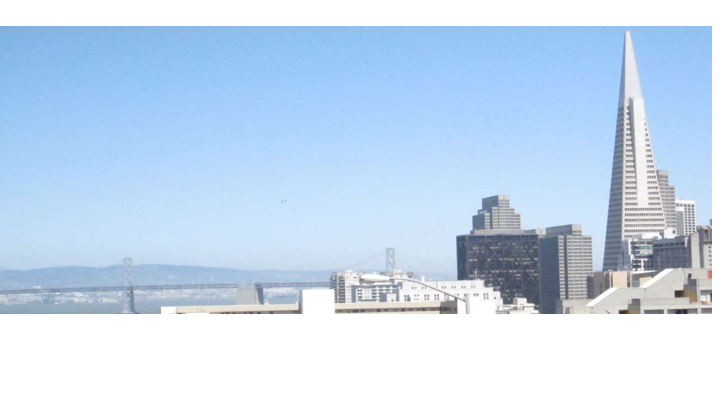 Treasurer. Information Technology Management.

Secretary. Telecommunications Management.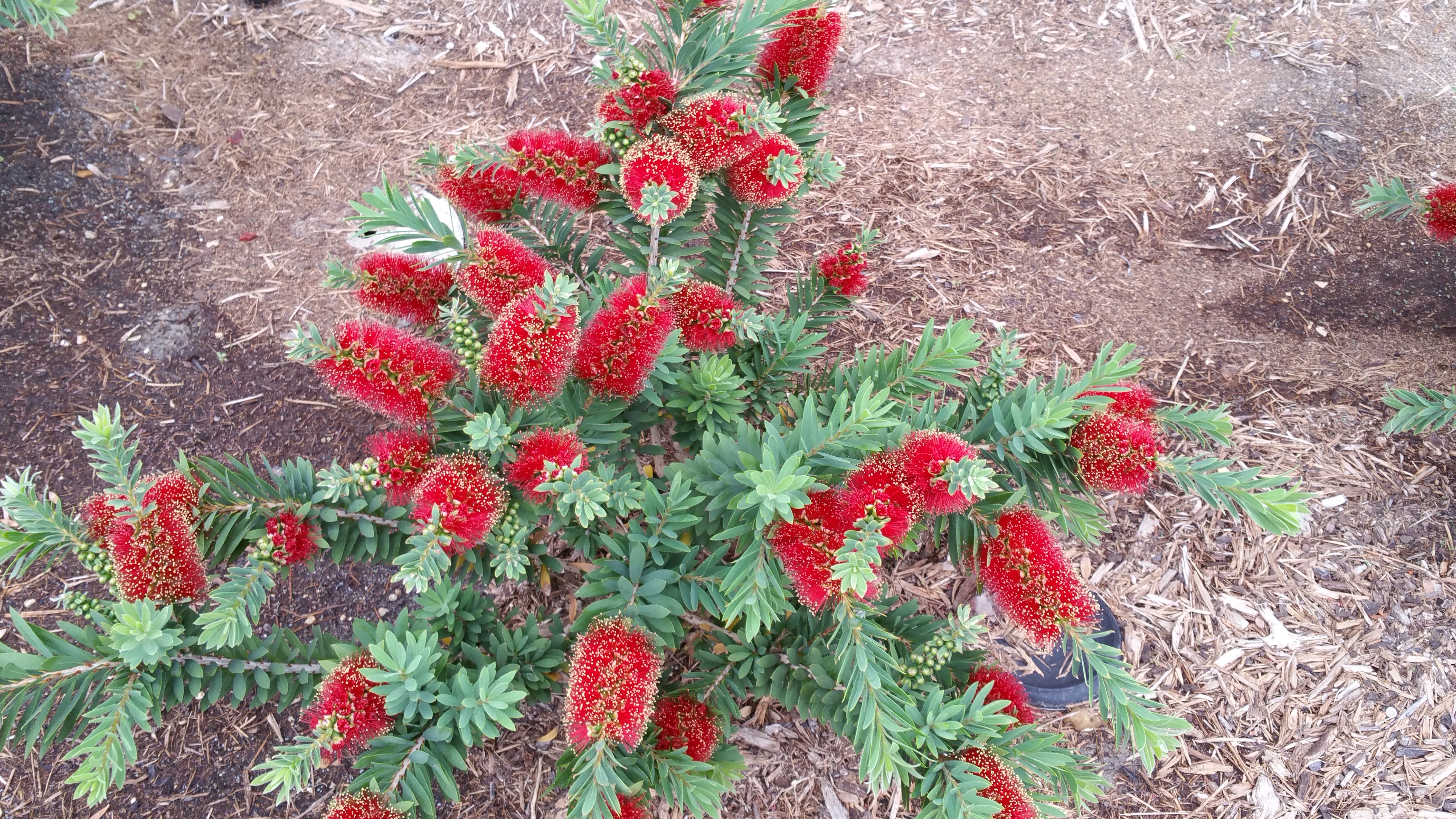 Research and Development and Outreach.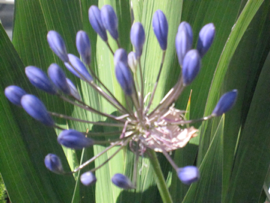 Scholarship Co-Chair. Gospel Ministry. Entrepreneurship.

Advisor. Retired Education and Administration.